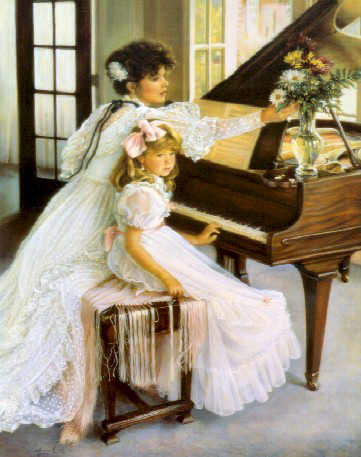 and Love dissolves my arteries
in delicious agony, I write poems.
She purifies me as I embrace
The Eleusinian Mysteries,
weaving words of out of rites
Love is the great revelation
in life, the enigma not deciphered
yet, the great power over death.
She is my Persephone and what
binds us is passion and rapture.
When I am in her arms, the fields
are covered with flowers:
she fertilizes my soul with her divine
light and I am a lily by the pond,
For my daughter Yasmim: the daughter of the Moon.