She wipes the mists of my glasses,
Reconciling my unfriendly shores
Calling me to spread my hair on
Her silent waters for evermore.
She is my other self, a bridge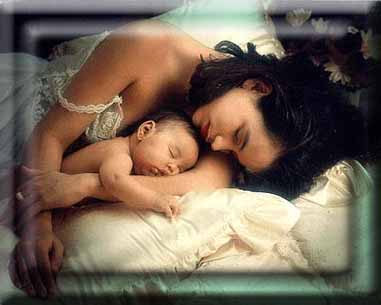 Between tomorrow and today
As she leans over me with her hair
Dangling over my face every day.
She taught me all the mysteries
I could possibly learn and hide,
Telling me to be always strong
Showering me with her pride.
Karla Bardanza